Test taking is hard enough (and the GMAT is certainly no exception). So, we aim to connect you effectively with the right test prep provider (at the best price, of course,) to save you time, money, and effort.
We continue to do everything: test each provider's eTraining interface, compatibility with mobile devices, analyzed social media reviews, tested customer support – and, of course, cross-compare prices to make sure we offer only the most worthwhile companies. Long story short: we know you're taking big steps. That's why we're here to support you every step of the way.



THIS IS THE SIGN YOU WERE LOOKING FOR
Best GMAT Test Prep Providers of 2021
A Buyer's Guide: Comparisons, Insight, and Advice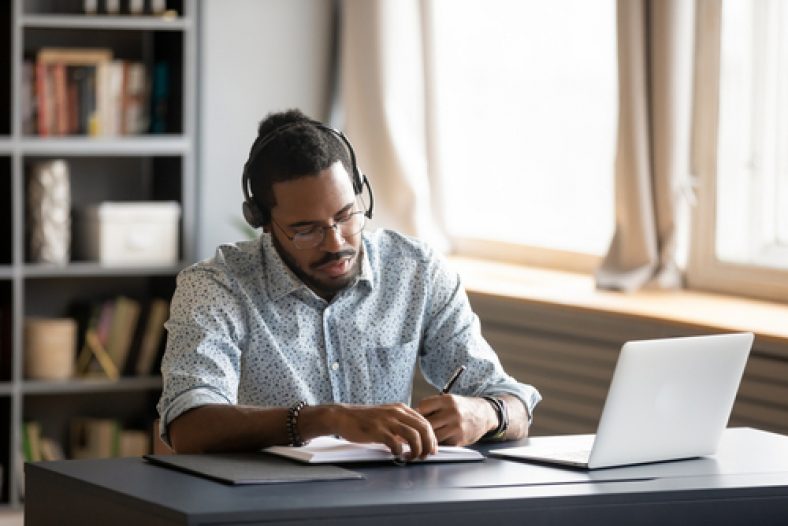 We've searched far and wide, comparing and contrasting hundreds of different programs and sources, to find you the best GMAT test prep providers out there to:
Locate the most user-friendly, effective, and efficient courses. 
Get you the best prices. 
Give you each program's most important statistics (length of course, number of practice questions and full mock tests, and more!).
Monitor students reviews and feedback on programs and providers to make sure we're offering you the best options always.
Our rating process is simple: we understand that we all have different styles of learning, inherent strengths or weaknesses, and various professional or academic needs, so we've gone through and comprehensively determined which test prep providers offer the overall best courses for the best prices. However, as with each student's individual needs, there are many other personal factors to consider such as:
Time-restraints.

Budget/pricing.
Initial starting point.
Ease and method of learning.
Method of program delivery (videos, tutor assistance, pace, etc.).
Need of guidance (whether or not the test-taker needs written study guides or seeks more flexible programs). 
….and more.